What is God's Will for My life?
Am I doing the right things?
Do you wonder if you were made for more?
Leaders spend so much time serving others and meeting others' needs. And, that's wonderful!
But, a common pitfall for leaders is to neglect their own personal priorities, goals and dreams. Many find themselves feeling discontent and unsatisfied, even though their work "should" feel meaningful.
*What if you could know FOR SURE that you are exactly where God wants you to be, doing exactly what you were made to do, every single day?
*What if you felt like you were living up to your full potential, doing what feels truly meaningful to you?
A more fulfilling life is possible with the connection and equipping you'll discover inside the Altered Story Sisterhood.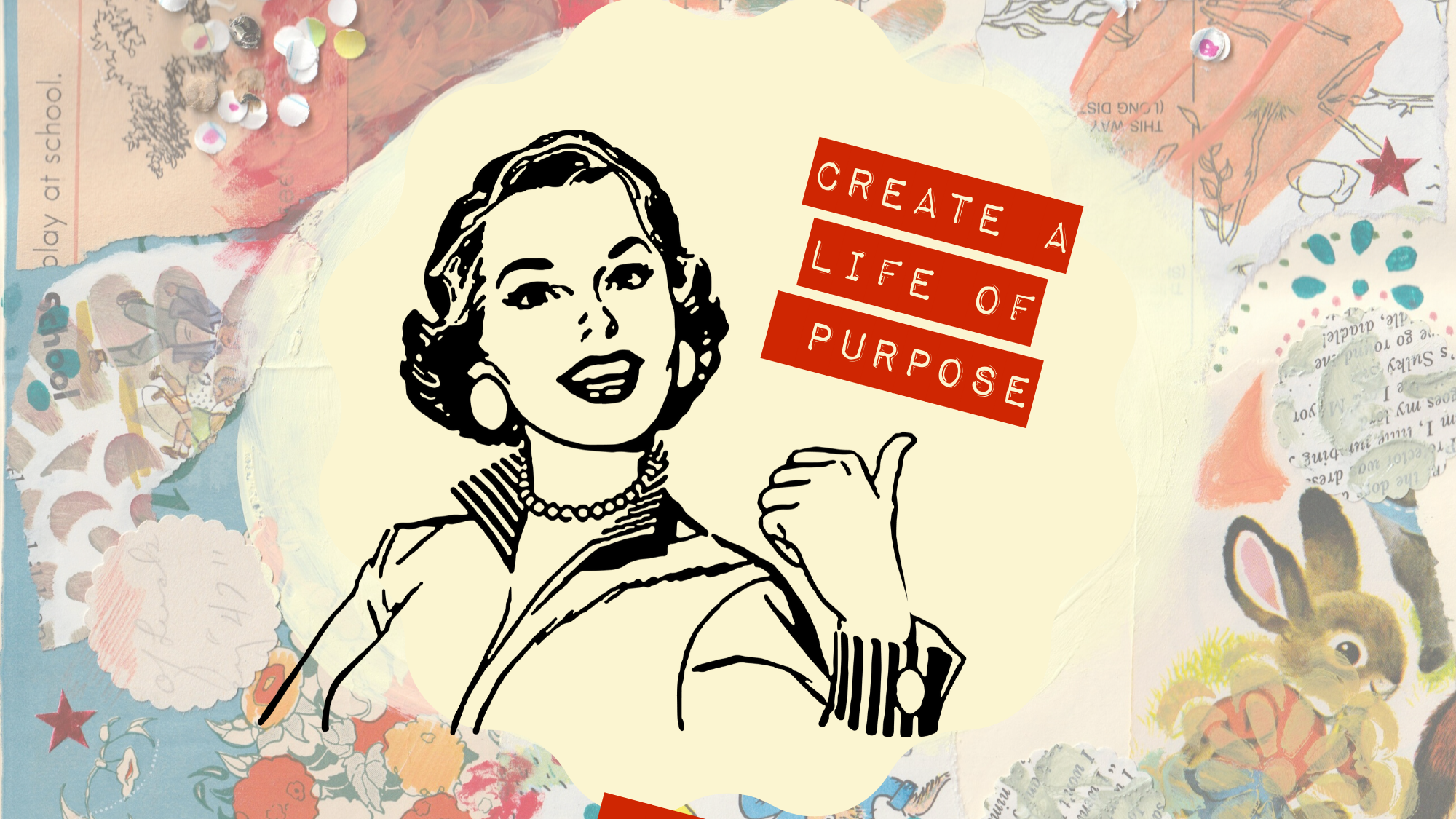 Does Leadership feel lonely?
There's just something about leadership that creates a bit of an invisible barrier that can make leaders feel isolated and alone.
Even if you are surrounded by loving friends and family, finding other leaders to make authentic, meaningful connections with can be difficult.  
No one should have to lead alone.
How would your life feel different if you grew more reciprocal friendships with other leaders who support YOU to go after God's best for YOUR life? … with other leaders ready to meet and discuss meaningful things?
Supportive friendships are possible with the connection and equipping you'll discover inside the Altered Story Sisterhood.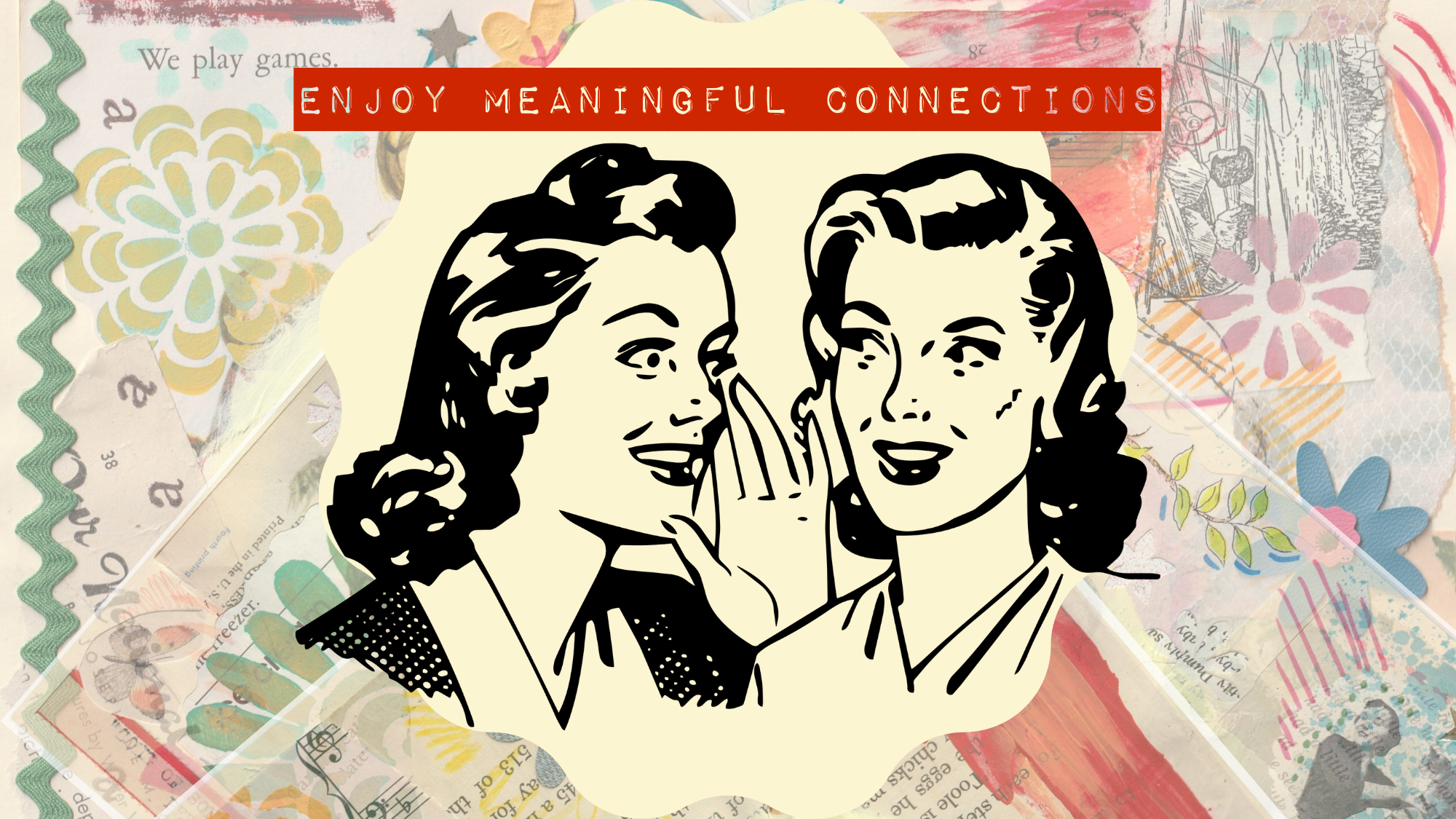 Are you missing out on
God's best for your life?
Without clear direction and a supportive community,
negative consequences can affect your leadership
and your life.
How could your life transform
if you belonged to a community


of purpose-minded leaders?
Altered Story connects and equips a Sisterhood
of everyday Christian Leaders for God's purposes…
so we can alter our stories and change the world!
There is value in a variety of Christian women coming together
to learn from each other and grow friendships, together.
Your Purpose Guide
Hello! I'm Cristi Schroeder. I'm a multi-passionate pastor's wife, social impact entrepreneur, mixed media painter,
writer and lover of all things meaningful and fulfilling!
I've spent loads of time and energy discovering how to move forward, faster, in the direction of God's purposes! And, my greatest joy is to help other Leading Ladies do the same. 
Read More
The truth is, each one of us must seek God's direction for our own lives. That takes intention. Only He knows the plans He has for you.  I love to share what's helped me to experience a more abundant life, as I've pursued God's purposes. I believe that even busy, overwhelmed, "nearing-burnout" leaders can alter things so that they can experience the life of their dreams. And, for women who are in transition or wondering what is next for them?  Well, the benefits they'll find inside the Sisterhood will reignite the fires of purpose and joy and peace like never before!  
Seeking God's purposes through intentional relationships affects every area of your life for good. 
My purpose is to help YOU pursue God's purposes in a truly personalized, effective way. With Altered Story's convenient month-by-month guidance, I am confident you'll be living up to your full potential in no time!
Altering your own story for good leads to changing the world! What could be better?
We would love to welcome you to an Altered Story
Connect with other influential women from various backgrounds, organizations and industries to discover and pursue God's purposes within a supportive community.
Our Sisterhood includes action-oriented,  ready-to-stop-doing-it-alone,  beautifully imperfect, everyday women like you.
If you are a leader who's intentional about making a difference,
YOU belong here!
"I have a lot of people in my life who are passionate about discipleship and leadership; who are grounded in Christ. But, not everyone is passionate for growth. I've found that inside the Sisterhood."
"Running my business and raising my boys keeps me busy! With the help of the Altered Story Mastermind, I was able to decrease my hours spent at my restaurant from 60+ hours per week to 15 hours per week! Now, I have more time with my sons and for growing in my faith." 
"When I joined the Altered Story Sisterhood, I had a need to grow and discover who I would be in the next stage of life. I was asking, "Could I be useful in this new season?" Now, I know that the answer is YES."
Connecting Leaders
For God's Purposes
We provide resources and community so you can:
*Experience personal transformation to help you reach your potential
*Fulfill God's purposes so you can make a genuine difference in our world
*Grow healthier, more meaningful relationships
Finding and connecting with other Christian leaders has never been more convenient or easy!
Here's what you do:
1. Choose a Membership Plan
(Sisterhood Platinum Mastermind OR
Sisterhood Gold Membership)
3. Start connecting with your Sisters!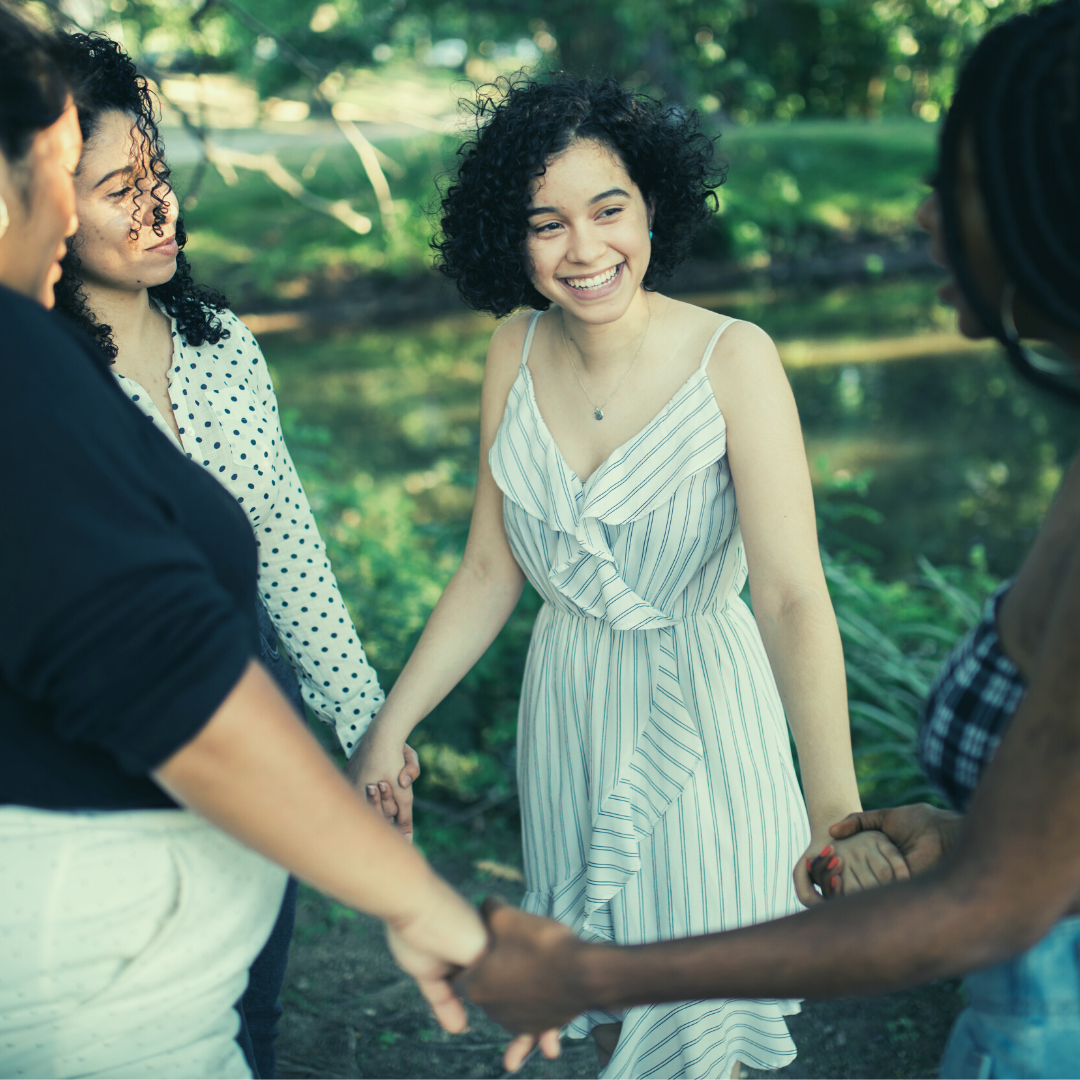 Altered Book Field Journal Purpose Party
Experience the Altered Book Field Journal virtual Purpose Party!
Using our step-by-step course instructions, demonstration videos, supplies list and helpful tips, you can combine creativity, connection AND purpose! 
Work independently while connecting in community others, virtually, as you complete your project.
 Sisterhood Gold Membership
Experience transformation as you grow spiritually, personally, and relationally —every single month— while making a greater difference in your world.
Enjoy authentic connections with other everyday Christian leaders inside our private membership group.
Share live conversations during our monthly Sisterhood zoom meetings where we talk about issues and topics you care about followed by an optional "after party" to grow friendships.
You belong here!
Sisterhood Platinum Mastermind

This is your opportunity for true accountability! Receive more personalized attention and guidance to truly chase your dreams through monthly mastermind meetings with Cristi and a small group of other leaders.
Ask questions, receive feedback, and share in best practices. This kind of extra support is sure to propel you towards your goals, more effectively.
And, of course, you'll have access to everything inside the Gold membership with your Platinum Mastermind Membership.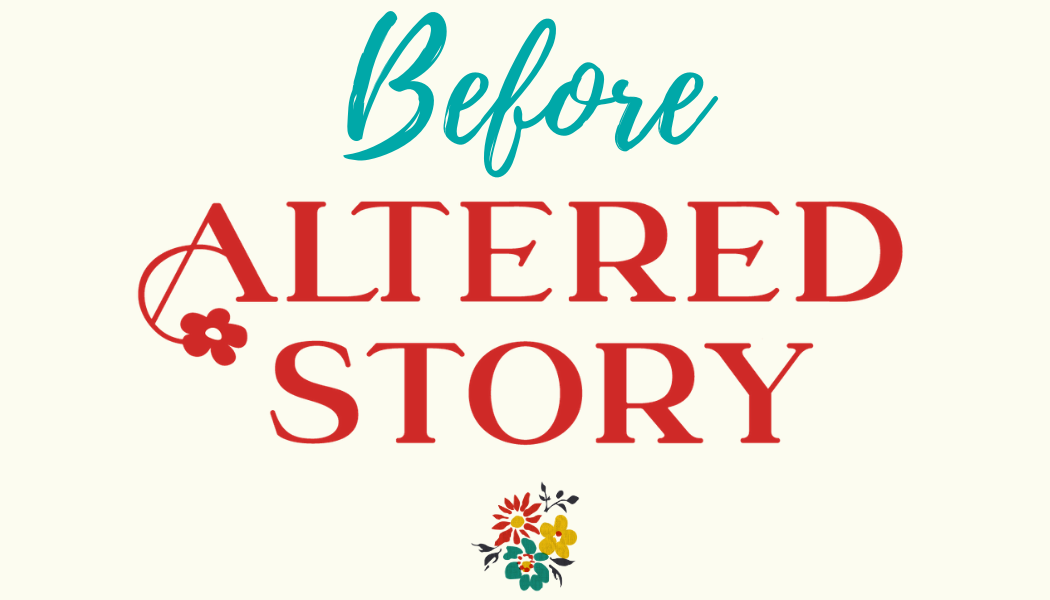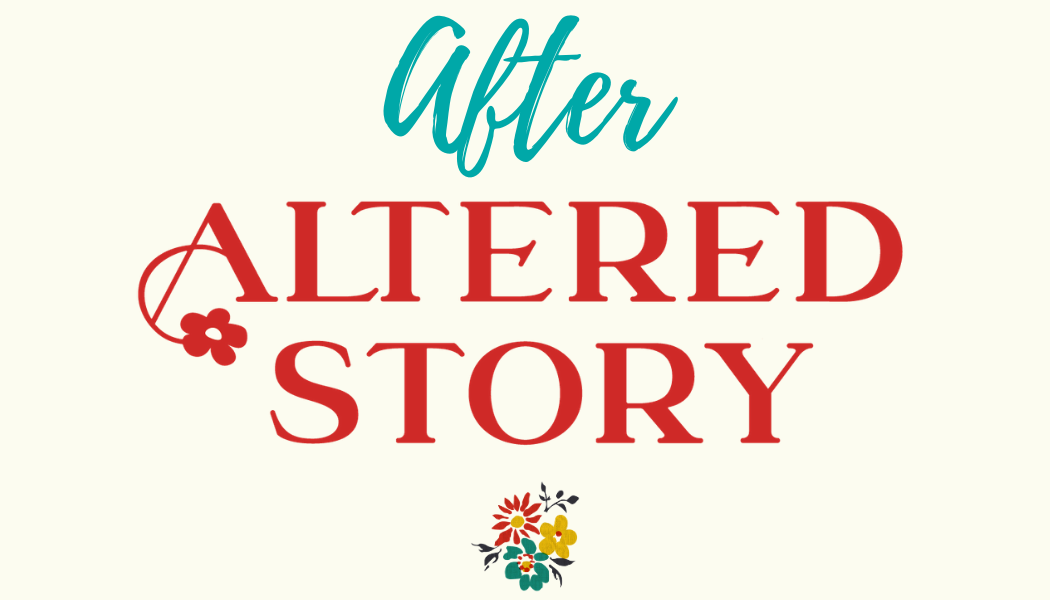 BEFORE the Altered Story Sisterhood…
I wasn't sure I was ready for God's will
I asked myself, "Am I really willing to go after this?" I discovered I was finally ready to jump in with my whole heart.
I wanted to belong
I needed to find where I fit in; to find where the Lord wanted me in this world; where He wanted me to go and grow.
I wanted to do something for God
I wanted to make a difference. To be His hands and feet.
I was ready for the next step
I had a feeling there was something bigger than what I was experiencing. I was ready to figure out what that was.
I Can't wait for What's Ahead
I'm excited about all the things I am yet to do and be a part of with this Sisterhood.  
AFTER the Altered Story Sisterhood…
I'm dreaming Again
I haven't dreamed for so long. Now, I have a dream.
I have more Confidence
I have become more confident that I am a part of the difference… with my Sisters.
I'm Growing
Altered Story gives me a format to grow… with others.
I'm praising God for Altered Story
Is it bad to say, "I was lost but now I'm found!"?
I'm blown away
The results are more than I could have ever imagined! 
What's keeping you from
God's purposes?
What's hindering you from making more meaningful connections with other women who lead?
I'd love to hear from you!
Cristi Schroeder
Social Impact Entrepreneur &
Pastor's Wife